Coloring Books

Coloring books for children and adults to explore the natural world right outside your door or window.
Celebrate Nature with Color...ing
Why You Will Love These Coloring Books
• A wonderful way to relax and destress in a busy world
• Beautiful flowers, plants and trees to experience 
as you become absorbed in the process of bringing them to life
• A little short story about each image
• Coloring pages for a range of skill levels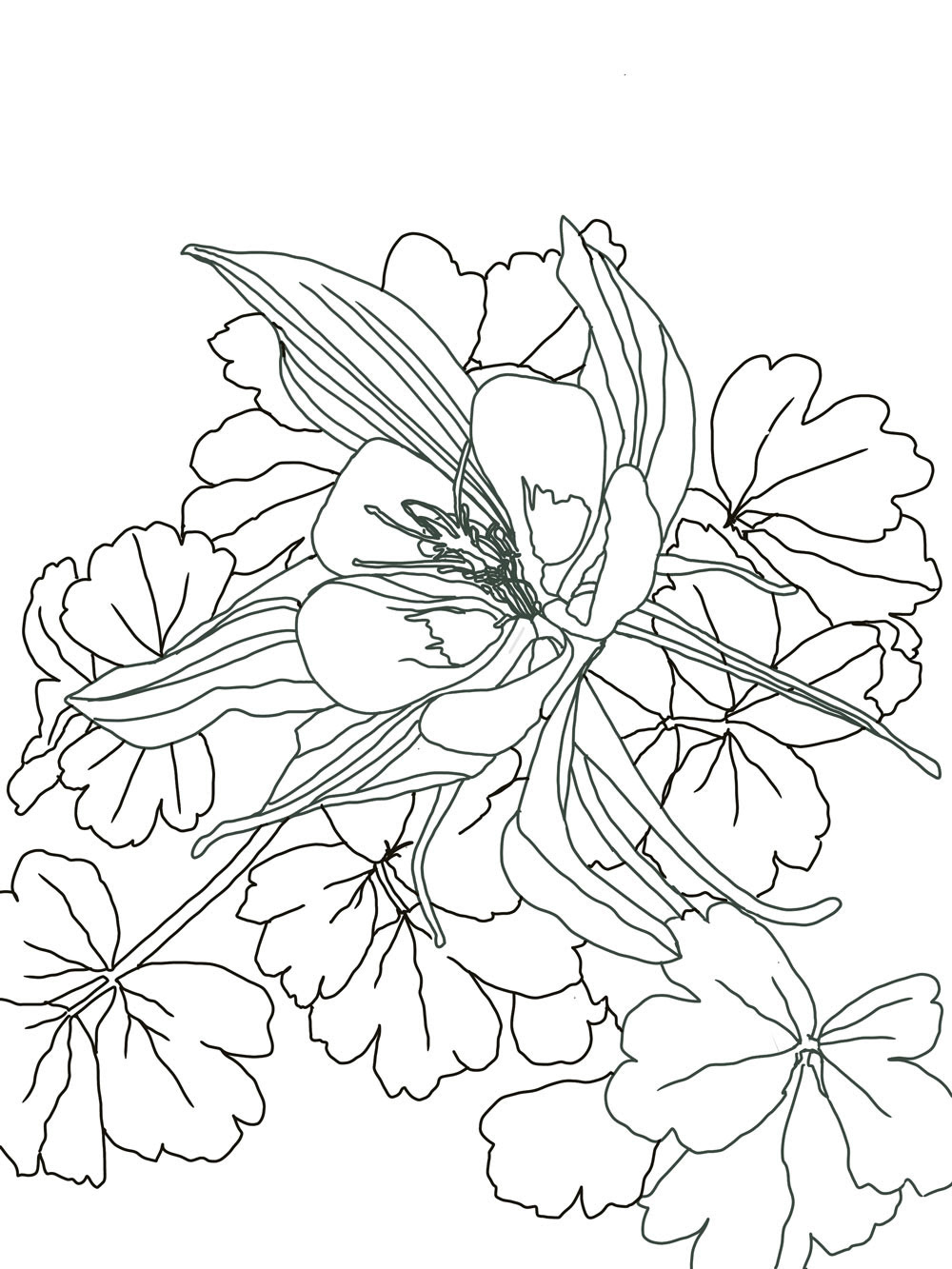 These coloring books feature 30 beautiful illustrations of plants and flowers to transport you to the calm of the natural world. Roses, lilies, hollyhocks, morning glory, black-eyed Susan and zinnias are just a few of the coloring adventures in this book. The drawings range from simple to complex and each comes with a little story on the opposite page.
Created as a celebration of Bay Ridge, Brooklyn, most of these plants probably grow in your neighborhood too.  

See if you can find them.
​​​​​​​